TheNextWeb, well-known for its tech reviews and online know-how, recently released a list of their top 40 Android Apps of 2016. We took a few minutes to go through the list and weed out our top 5 apps. Here they are in all their glory.
Google Allo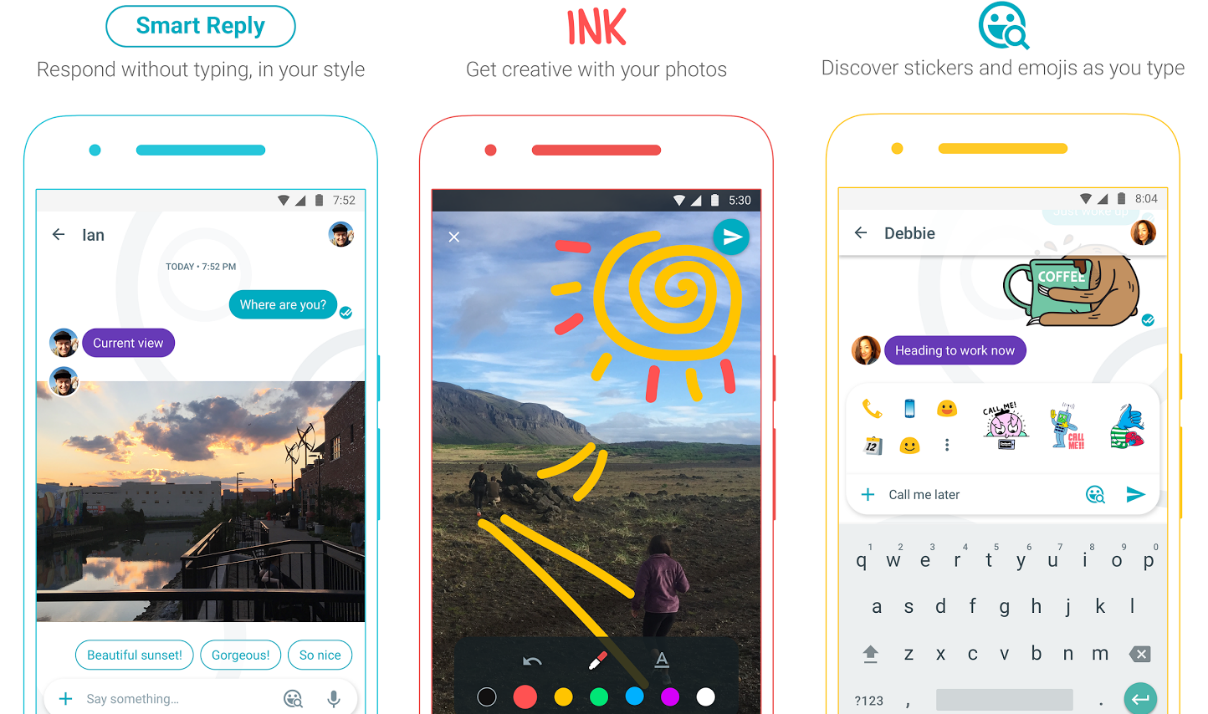 Texting with an Android device is considerably different than texting through the iPhone's iMessage app. You can do a whole lot more with iMessage… like add stickers, play games, markup photos, and adjust the size and impact of your font. It's fun. And now, thanks to google, Android users have similar texting capabilities. Google Allo provides you with smart replies based on your conversation; it lets you adjust your text, and it allows you to write or draw on a picture. You can add stickers, Google within a text message, and chat in Incognito Mode.
Google Keep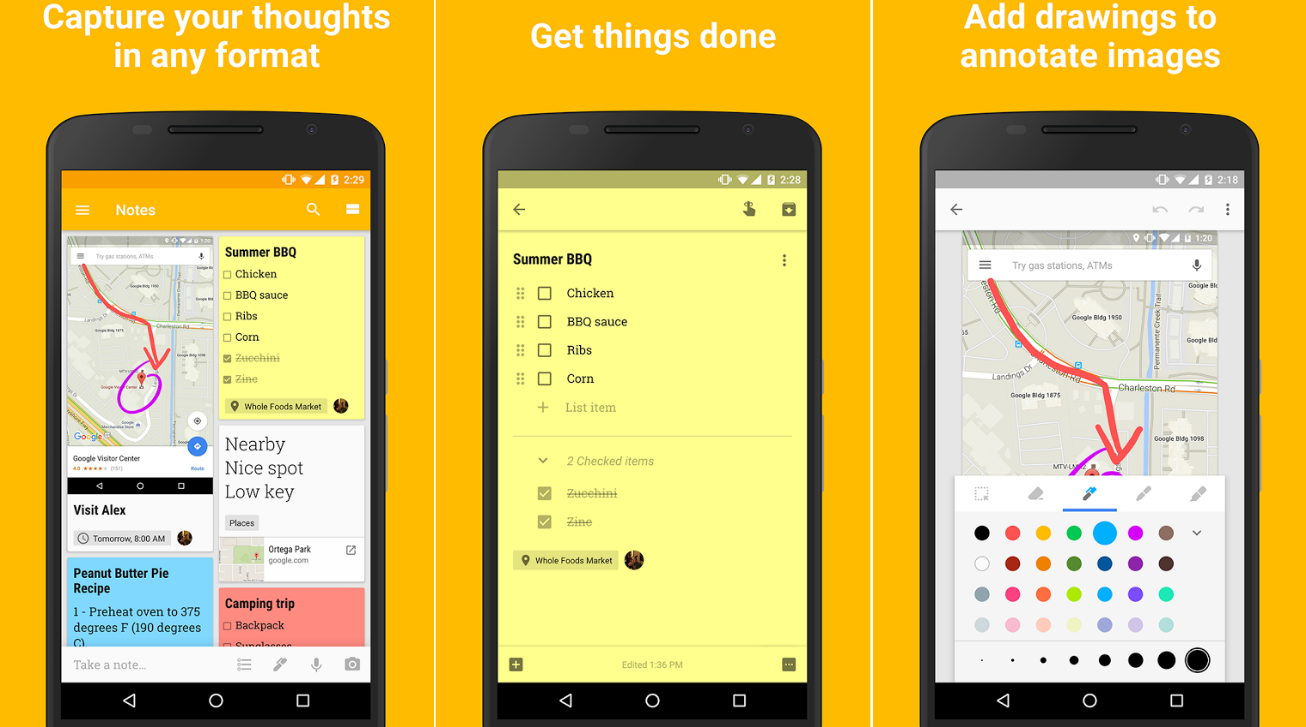 Yes, it might be another app from Google, but it's another great app. This note-taking, list-building, appointment-setting app is so ridiculously easy to use that you'd be silly not to give it a go. Add a single note, attach photos, or create a list. All items added to your Google Keep are highly reminiscent of sticky notes, and when you're done with a note, swipe to archive or swipe to trash. Change the color of your sticky notes to keep things aesthetically pleasing and well organized.
Prisma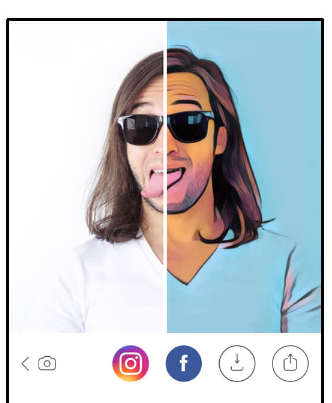 Prisma quickly became one of the most popular apps of the year. People everywhere were impressed with the stunning visual capabilities it possesses. Snap a photo or a selfie and apply your desired filter. But these filters aren't the type you'll find in Instagram or Snapchat… these filters are supposed to look more like art than anything. It's the Van Gogh or Picasso version of your run-of-the-mill smartphone photo.
Shazam Lite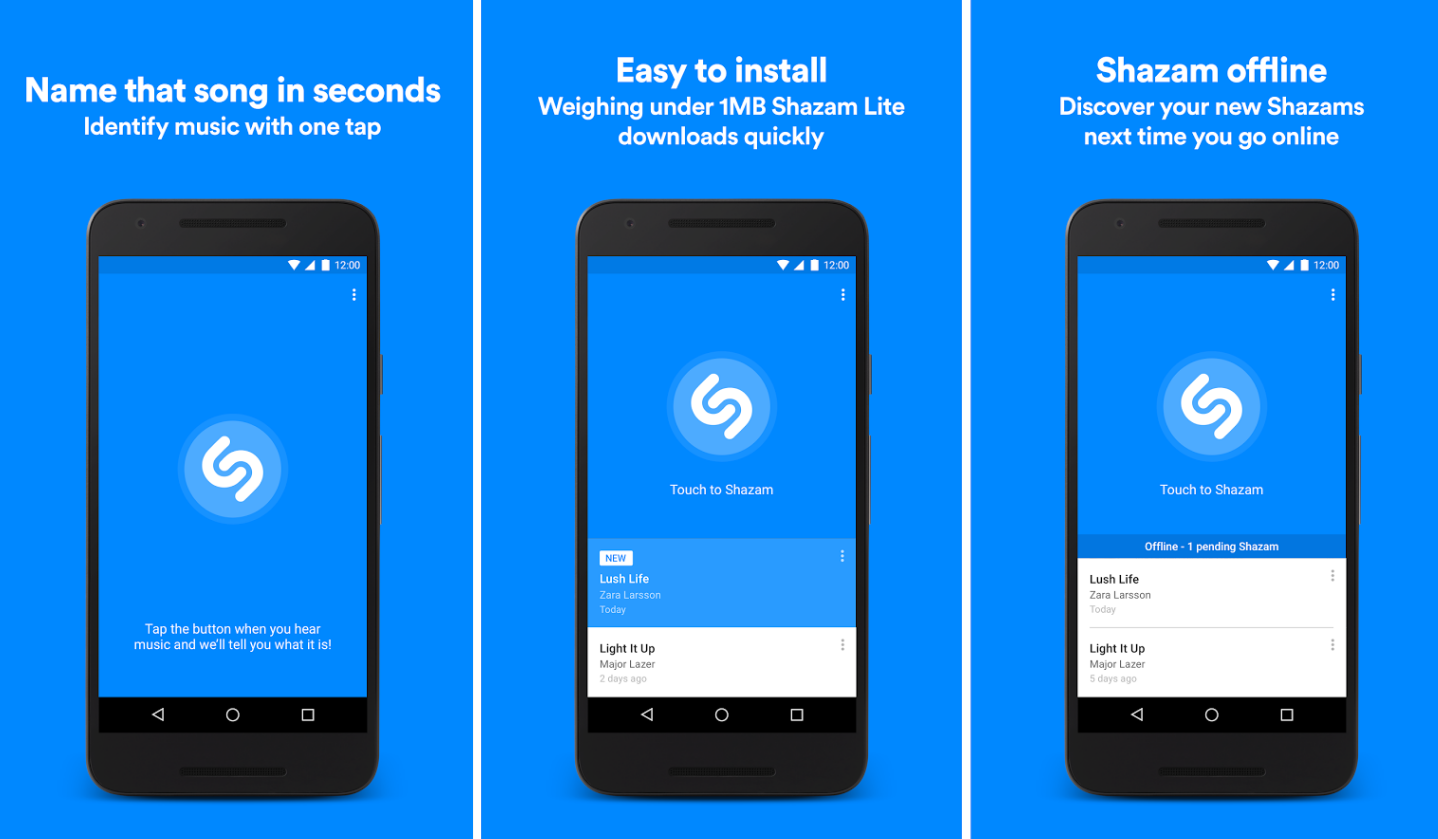 Sure, those apps that tell you the title of the song that's currently playing are great. They save you from trying to decipher the lyrics and then searching for those lyrics in Google. But… that's only if the app loads in time. In most cases, the app does not load in time; you get frustrated, and you're still left wondering what the heck song you just listened to. Shazam Lite solves this problem. All it does is find the title of the song… which means there isn't much to it. Open the app, and tap the Shazam icon to instantly identify the song playing.
Human
There are a million and one ways to track your fitness these days, but Human is an app that likes to think it's taken a different approach to fitness-tracking. With this innovative app, your activity is tracked all day and its end goal is to get you to move for at least 30 minutes of every day. You can view your activity on a real-time map and compare yourself to other Human users in your city. Track your progress, view history, and keep tabs on how well you stack up to the competition around you.