TURN YOUR HOBBY INTO
A CAREER
Are you a tech-geek who would rather fix a computer than hang out with your friends? Do you have a deep understanding of the Battle Royale extended universe? Do you enjoy a good tri-tip sandwich? Then keep reading!
ALL THOSE GAMING HOURS LED YOU HERE
A career at ARRC Technology opens up a world of New Technology trends, paths to growing and learning problem-solving skills, and the opportunity to work with a group of like-minded people. Oh, and we talk a lot about gaming too!
WE'RE LOOKING FOR INNOVATIVE THINKERS
Do you take pride in fixing things and solving problems everyone around you thought were impossible to fix? Are you regularly explaining to your friends what Cybersecurity is, or how Blockchain works? Then it's time to channel your skills into helping Businesses keep their Technology running around the clock.
If you've got what it takes to learn new skills and help to innovate I.T. solutions, we want you on our team! Contact us today and let's discuss how we can help each other while we build the future! And bonus points if you're a master on the grill! Interested in working at ARRC Technology? Fill out the form or upload your Résume below. We're waiting to hear from you!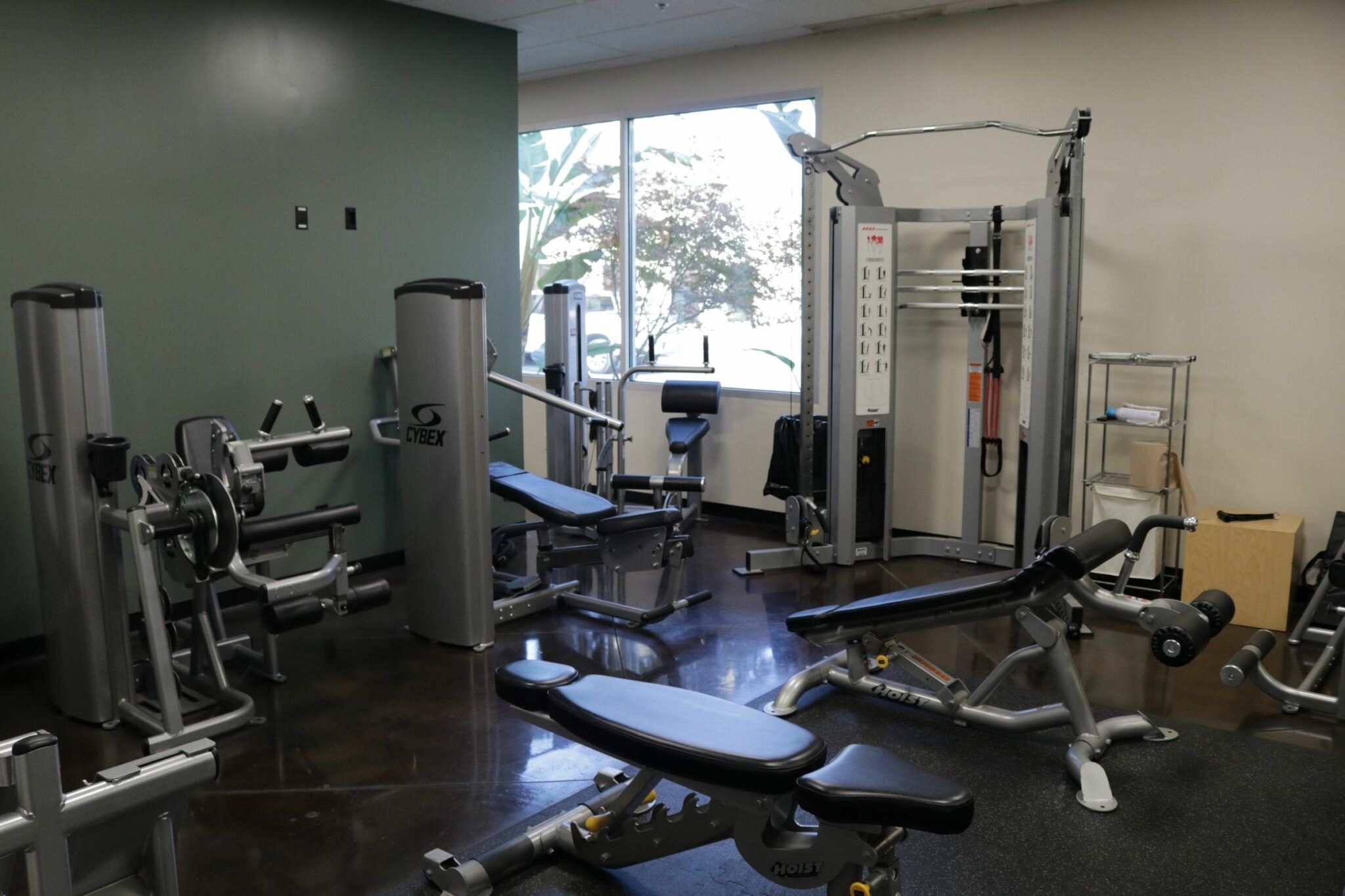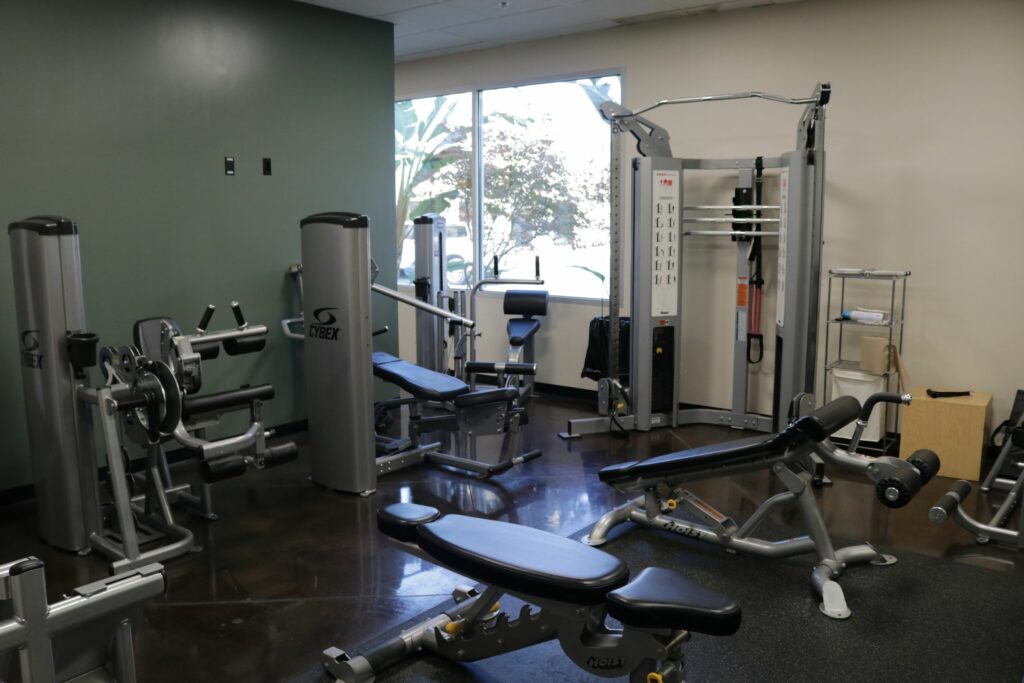 CONTACT US – UPLOAD YOUR RESUME BELOW…
we're always looking for talented people.