Giving Back Through Technology

Support for Not-for-Profit Organizations
Not-for-profit organizations and charities have to deal with multiple challenges, including the need to maximize the value of every dollar. When you have to choose between spending money on your IT systems or feeding a starving child, the decision can be tough to make.
However, a robust tech system can improve your results over the long term by reducing costs, increasing donations through effective relationship management, and much more.
ARRC Technology takes things a step further. We're constantly involved in giving back to the community and feel that there is no higher calling than helping others. As a result, we ensure that our solutions streamline your operations and reduce costs, so more money can be allocated to fulfilling your organization's mission.
You'll find that with our cutting-edge solutions tailored to your needs and budget, you'll be able to boost fundraising, increase transparency and accountability, and better engage your supporters.
We'll work closely with you to develop and implement the best and most secure solution for your needs to help you grow your organization so you can better fulfill your mission.


Mutts and Runts Rescue was founded in 2017 after seeing the numerous strays, neglected and often abused animals.  ADOPT TODAY!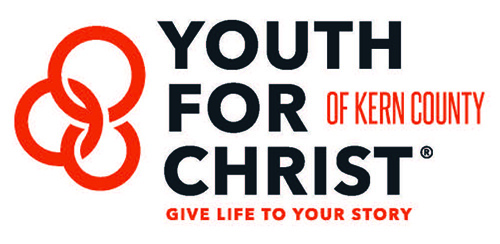 Youth For Christ reaches young people everywhere, working together with the local church and other likeminded partners to raise up lifelong followers of Jesus who lead by their godliness in lifestyle, devotion to the Word of God and prayer, passion for sharing the love of Christ and commitment to social involvement.  Learn More

KUZZ CARES FOR THE KIDS OF ST JUDE RADIOTHON 2021
DATE: Thursday & Friday, January 28th & 29th
LOCATION: Live on KUZZ
TIME: 6:00AM – 7:00PM