Having a robust security system in place is essential to keep your business safe from bad actors. Unfortunately, cyber threats are no joke and can damage your business's bottom line significantly.
Downtime is not an option in today's highly competitive environment. Neither is the damage to your reputation after a successful attack that could leave your clients vulnerable.
The ARRC Technology team will ensure that your critical servers, devices, workstations, and applications are as secure as possible. With us, you can be confident of minimum downtime and maximum security.
ARRC Technology will provide you with the protection you need, regardless of what cyber threat you are facing. From spam, viruses, and malware to hacking attacks, unauthorized applications, and phishing, our security team will defend you, no matter what.
Using a combination of experienced professionals and the best cyber security products on the market, we'll build an unbeatable security solution to keep your business safe.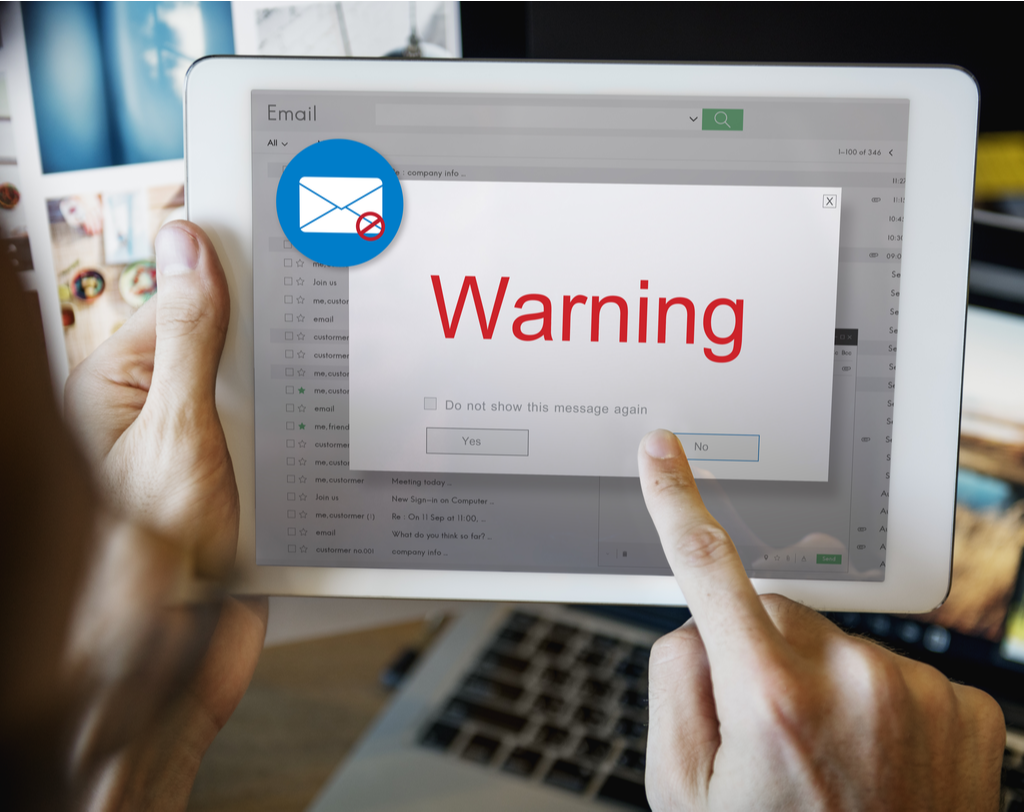 Simulated phishing, security awareness training, and weekly micro-training all help to maintain security at the forefront of employees' thoughts. Learn about our Employee Vulnerability Assessment and Simulated Phishing Campaigns.