We believe in the people of
Kern County.
"We have always considered ARRC a conduit for performing good works in our community, not only by providing technology services, but through community service. Our focus has always been giving back to a community that has given us so much."

-Alex Rogers, Founder and CEO
ARRC Technology would love to launch "Tech For Kids" by giving back to our community. We have decided to make this our tradition, year after year. ARRC Technology was empowered by a local school with underprivileged kids and donated 10 desktops last year! This year, we're going to be donating 2 desktop computers every other month. These donations will allow for children in the community who may not otherwise have access to technology-based education for an opportunity that can change their lives forever. If you want your chance at winning one of these amazing prizes, please submit your entry form today!
Requirements:
You must write a short letter answering the following questions. Email your letter to tech4kids@arrc.com with subject line Tech for Kids Submission_Your Name
You must be between the age of 12 yrs old and 14 yrs old.
You must submit a headshot or a custom avatar
You must sign a waiver that allows us to socialize your letter and photo if you are the winner (waiver will be emailed to you once your letter is submitted)
Submission Deadlines are every 15th of the Month.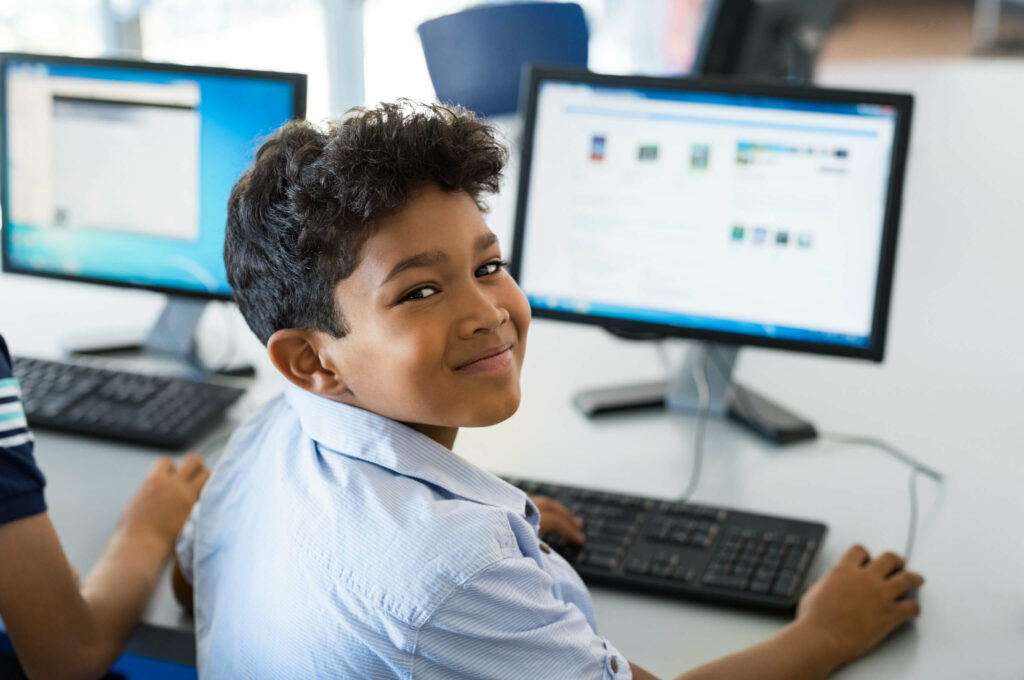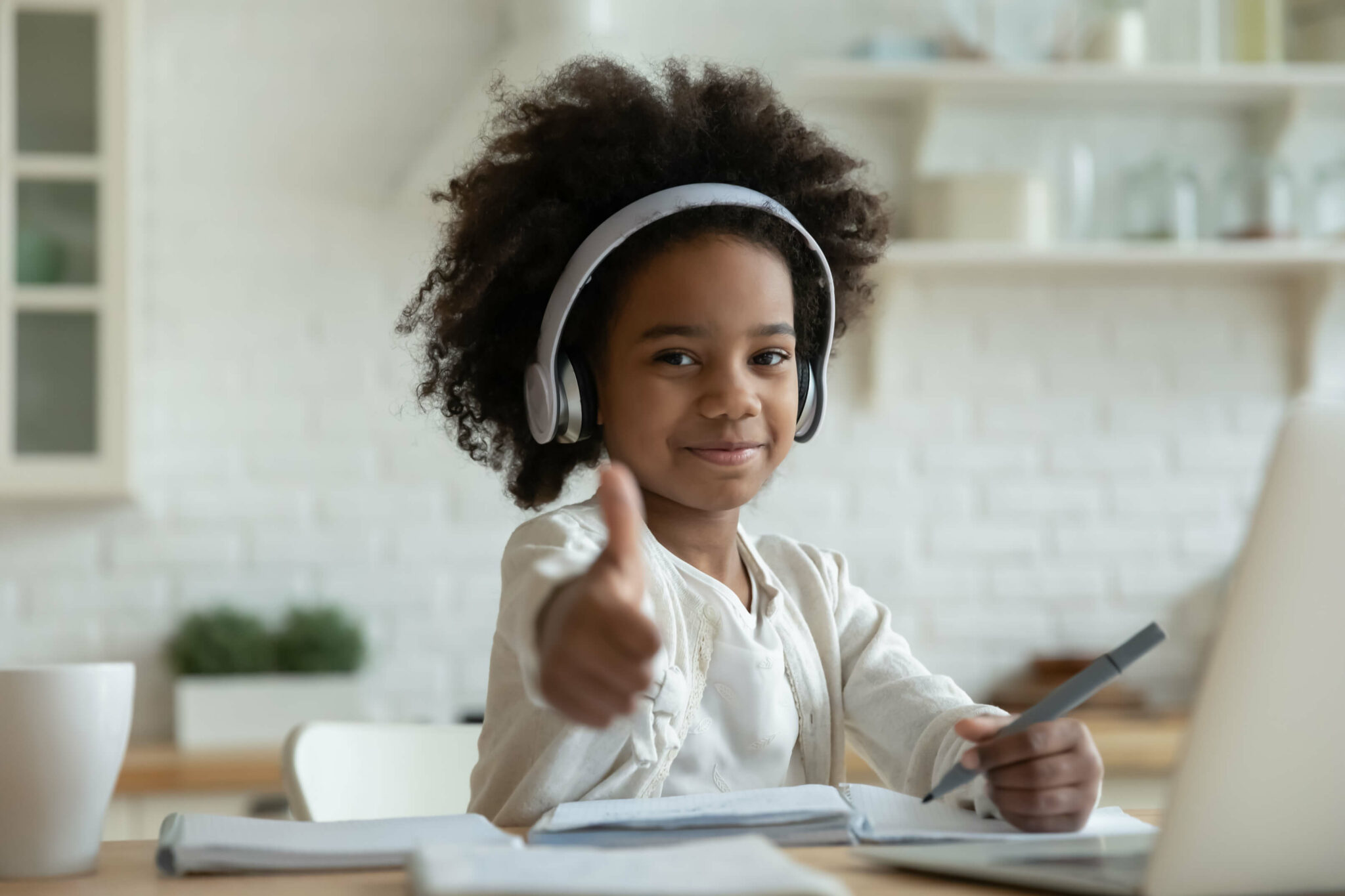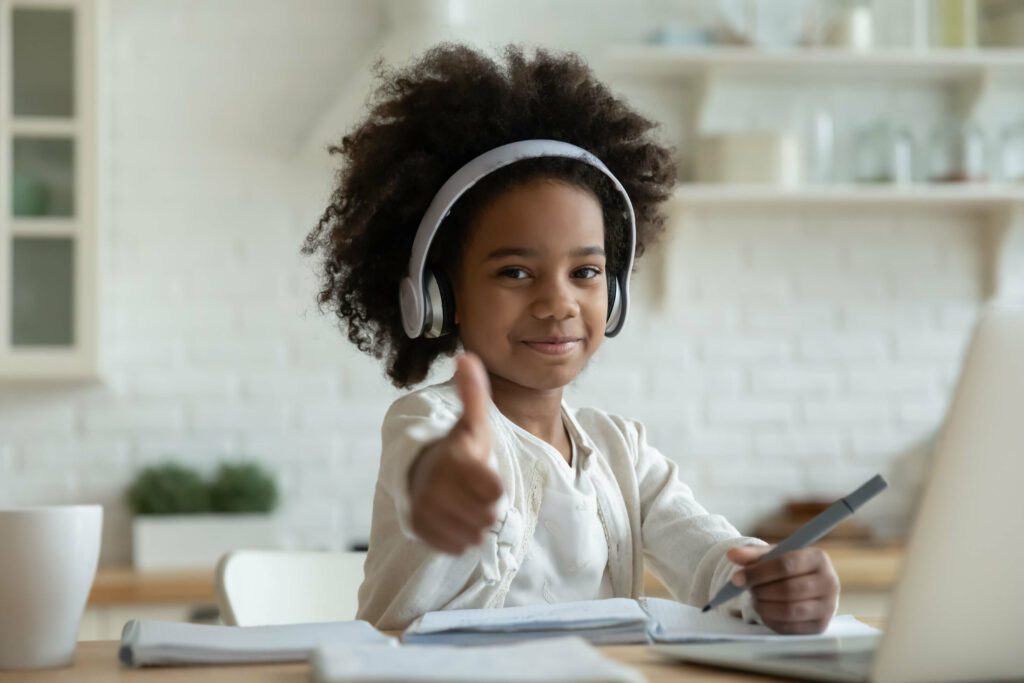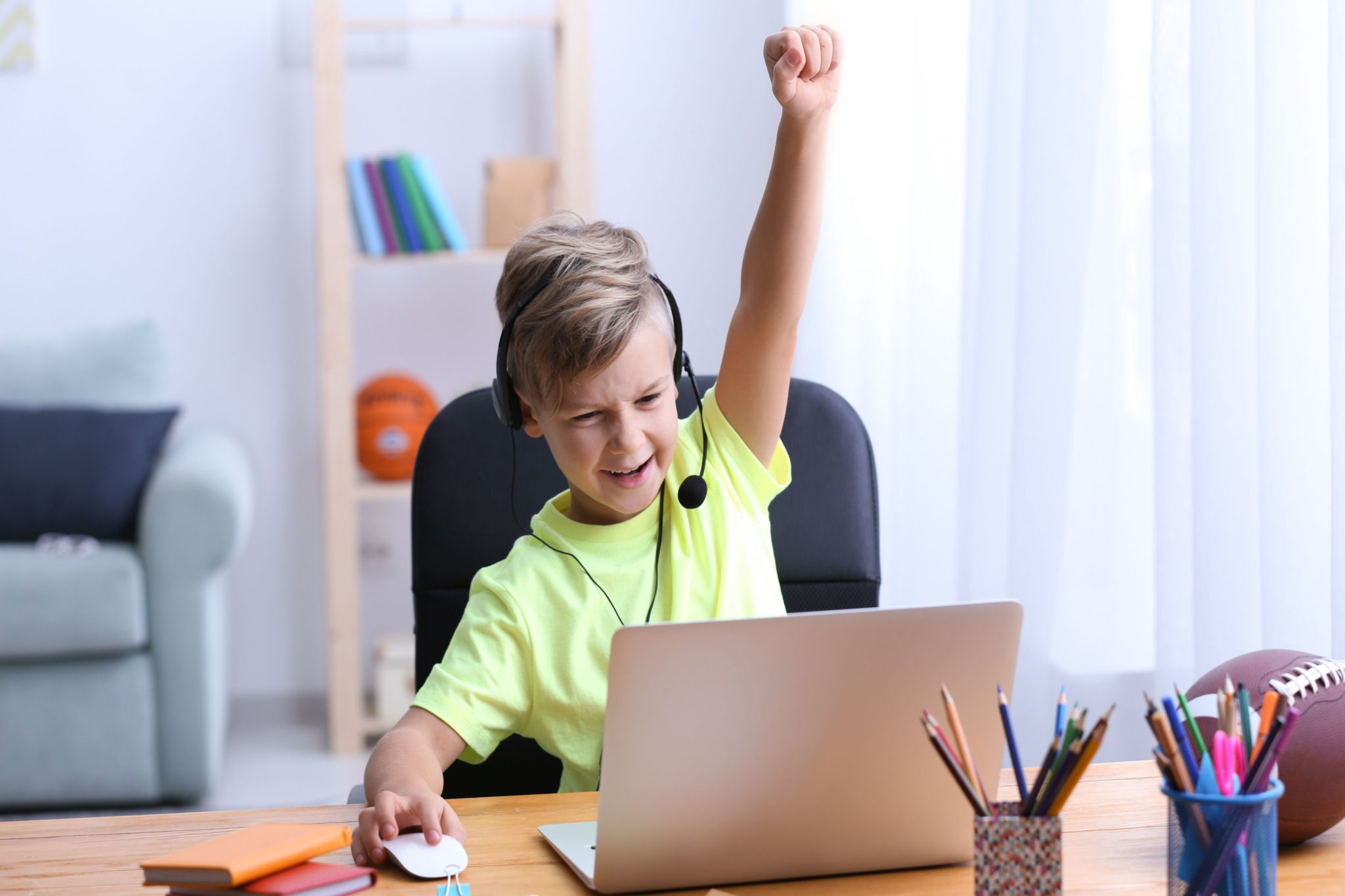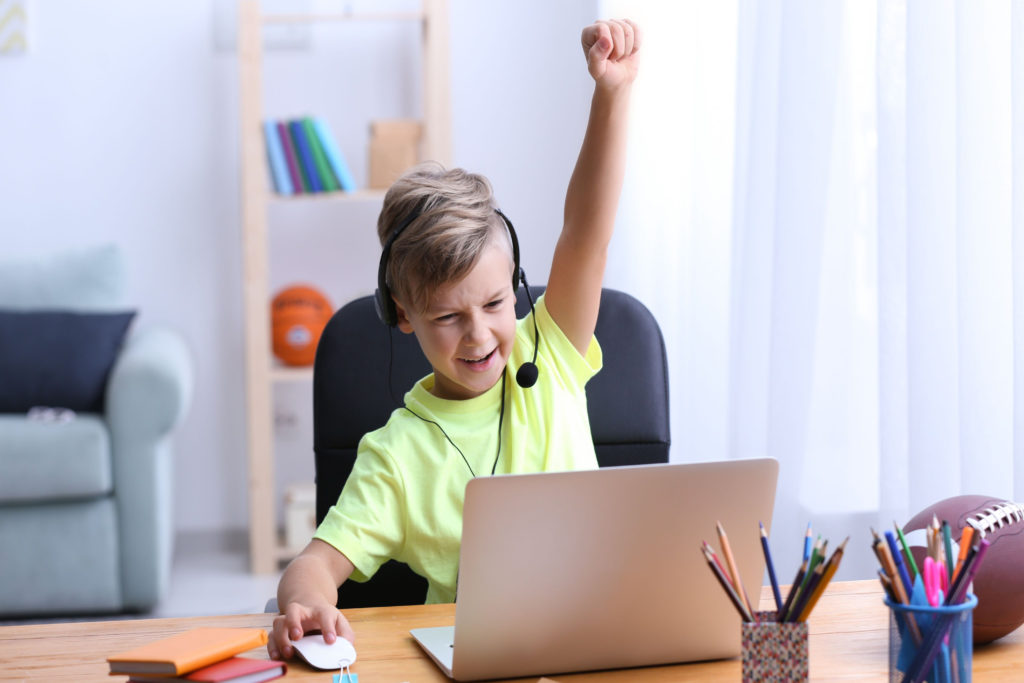 Your letter will be place on all our social media platforms for voting
The most Likes and Shares win. It's that simple. Winner will be announced at the end of the following months

August 2022
October 2022
December 2022 (We will announce 5 winners for Christmas)
February 2023
April 2023
June 2023

Letter Must have the Following:
Name
Age
Phone Number (this is how we will contact you if you win)
What school you attend
Why you need the computer? (Minimum of 2 sentences)
What do you plan to use your desktop computer for? (Minimum of 2 sentences)
How will the computer help you? (Minimum of 3 sentences)
You are welcome to add anything else to your letter. Drawings, pictures, or what ever you feel passionate about.
Parental Consent – Download Minor Child Photo Release Form and Media Release Form and email to tech4kids@arrc.com
We look forward to reading your letters and we cannot wait to announce winners.
ARRC Technology is honored to donate time and monetary support to local charities and to serve on various boards and organizations throughout the community.  Below is a listing of the charities and organizations we serve or have served recently.
Beautiful Bakersfield Awards
CASA of Kern County
Alliance Against Family Violence
American Cancer Society- Relay for Life
Bakersfield Boys & Girls Club
Bakersfield Homeless Center
Bakersfield Museum of Art
Better Business Bureau – Outstanding Member
Boy Scouts of America
Family to Family Mentoring – Back to Work Program
KIT Community
NAMI of Kern County
Bakersfield Breakfast Lions
Bakersfield Police Activities League
Covenant Community Services
Jesus Shack – Operation Back to School
Kern County Dept of Human Services Independent
Kern County Law Enforcement Foundation
MARE Riding Center
ROC – Student Working Program
Toys for Tots