IT Management Solutions
Kern County's Premier
Managed Service Provider
for over 30 Years.
Your path to modern technology and a more successful business starts here.
Let Us Handle
Your IT Issues
Our managed IT services ensure you will never again have to worry about network or technology problems. We will monitor all your devices around the clock, and deal with issues quickly, to ensure minimal downtime. We'll implement a rigorous maintenance schedule for all your hardware and software so your systems consistently deliver peak performance and are completely secure and up to date. We also develop systems to boost security and protect your firm from various cyber threats, including security breaches, ransomware, hacks, phishing, and more. When you work with ARRC Technology, you'll be able to take advantage of the latest cutting-edge technology without concerns over implementation, management, security, or other challenges. After all, we're here to handle all that for you so you can focus on your business.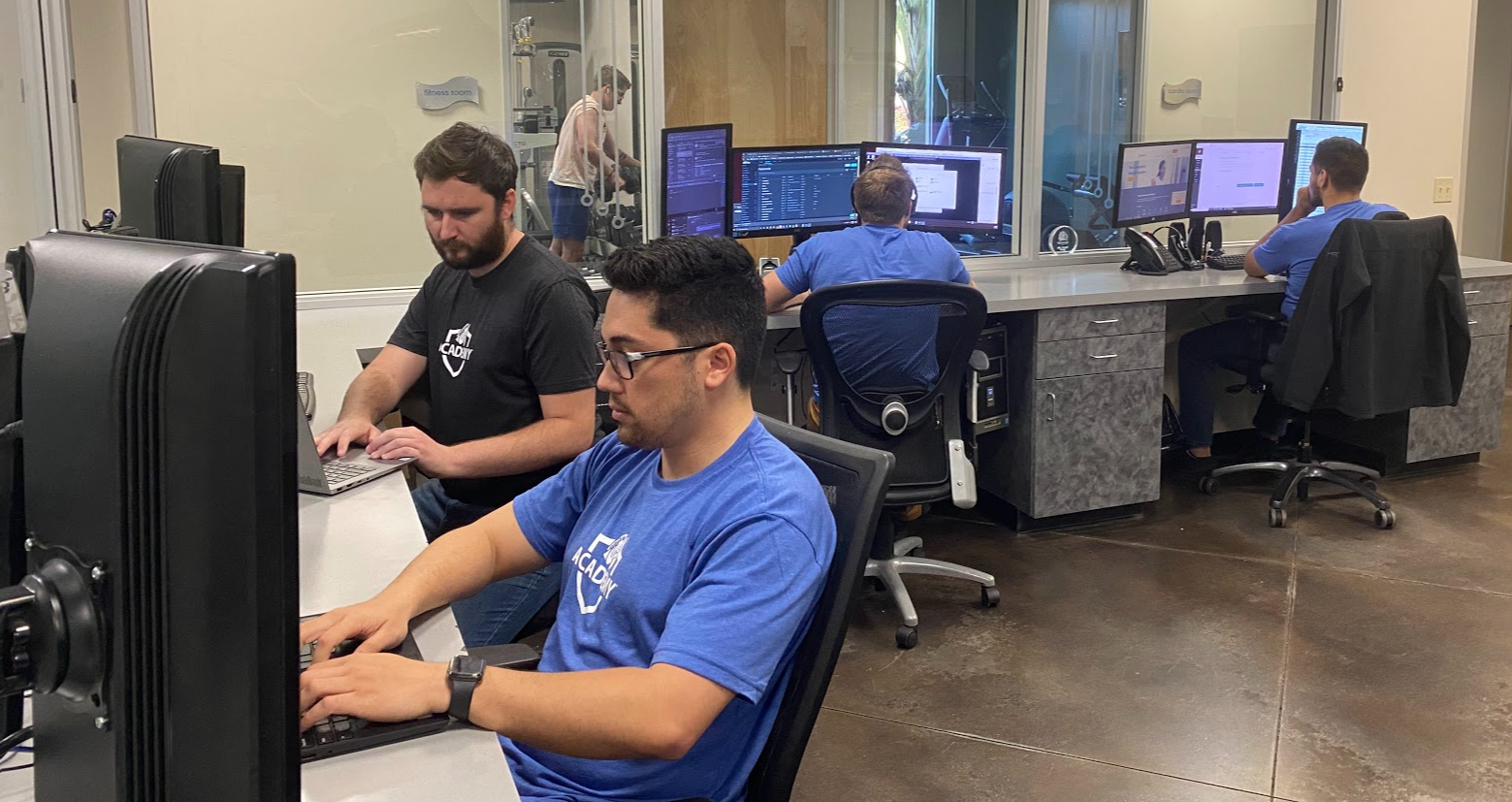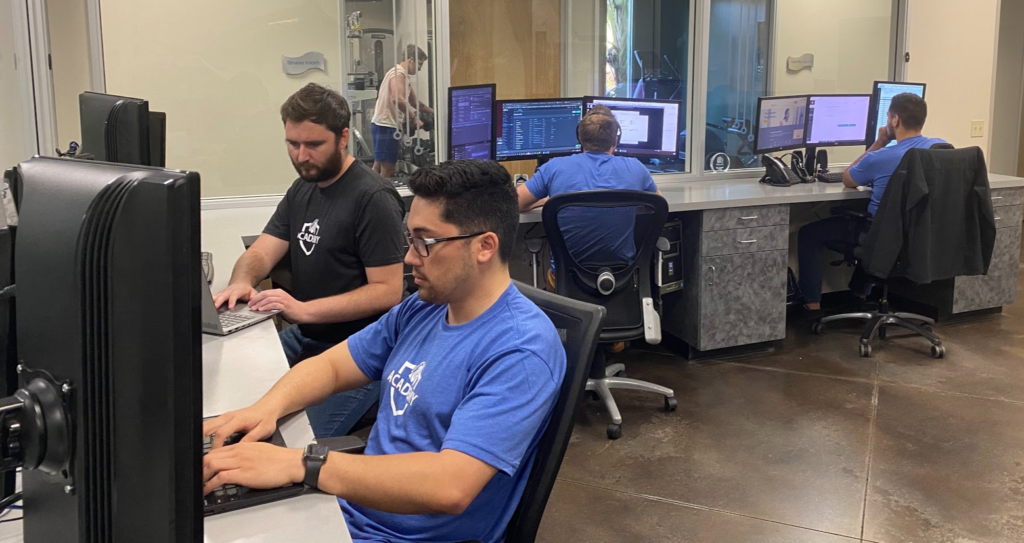 What is
Managed Services?
ARRC Technology is a Business-to-Business Managed Service Provider. We've been servicing California clients with a concentration in Kern County since the 1990s. We provide cutting-edge Information Technology (IT) solutions to a wide array of business segments, including Agriculture, Oil, Education, Government, Health, Not for Profit, Manufacturing, Construction, and Retail. We are your internal IT staff, providing help desk, project, and IT security needs. We advocate for you when dealing with technology vendors, ensuring quick turnaround and resolution of issues.
STRATEGIC
IT PLANNING
Our IT managed services offer complete IT management, allowing you to focus on your business. We will maintain security patches, update all software, and perform scheduled maintenance of your businesses' computers.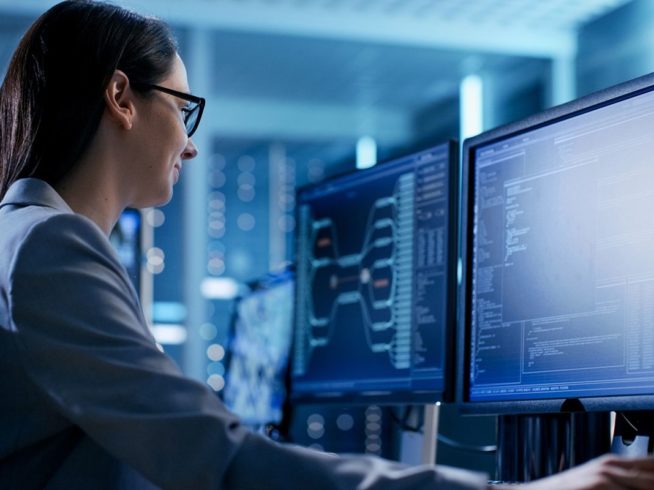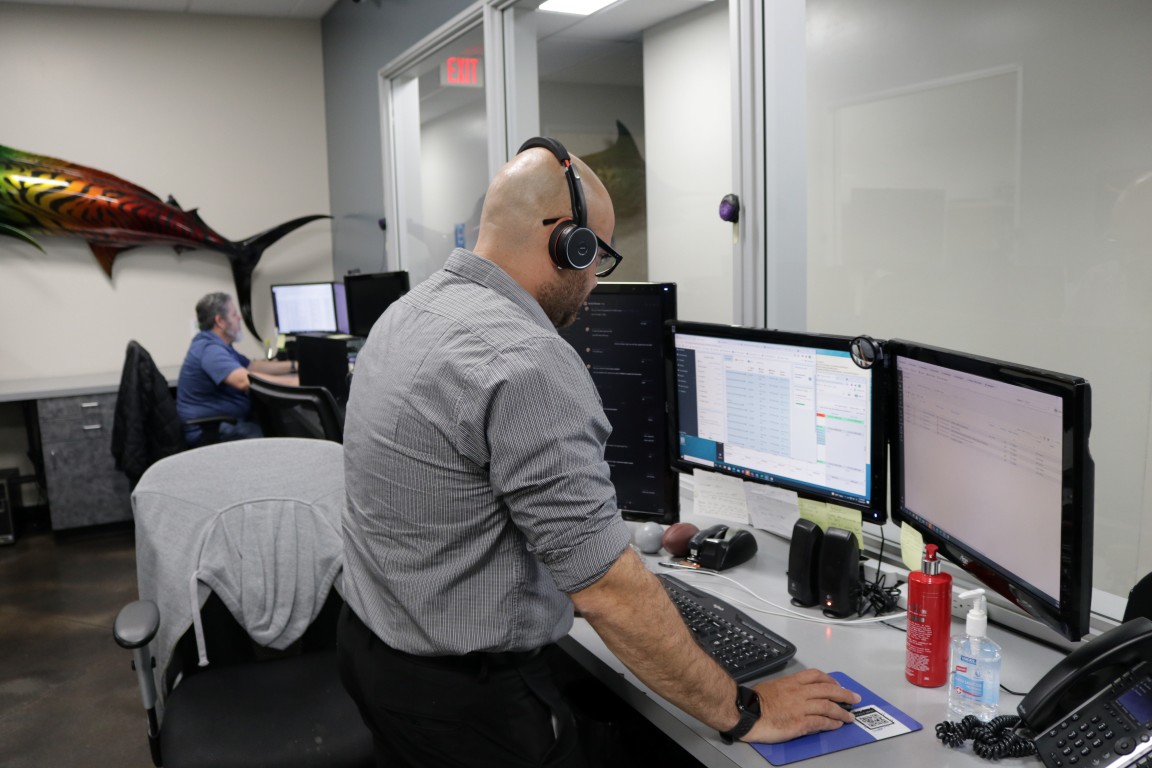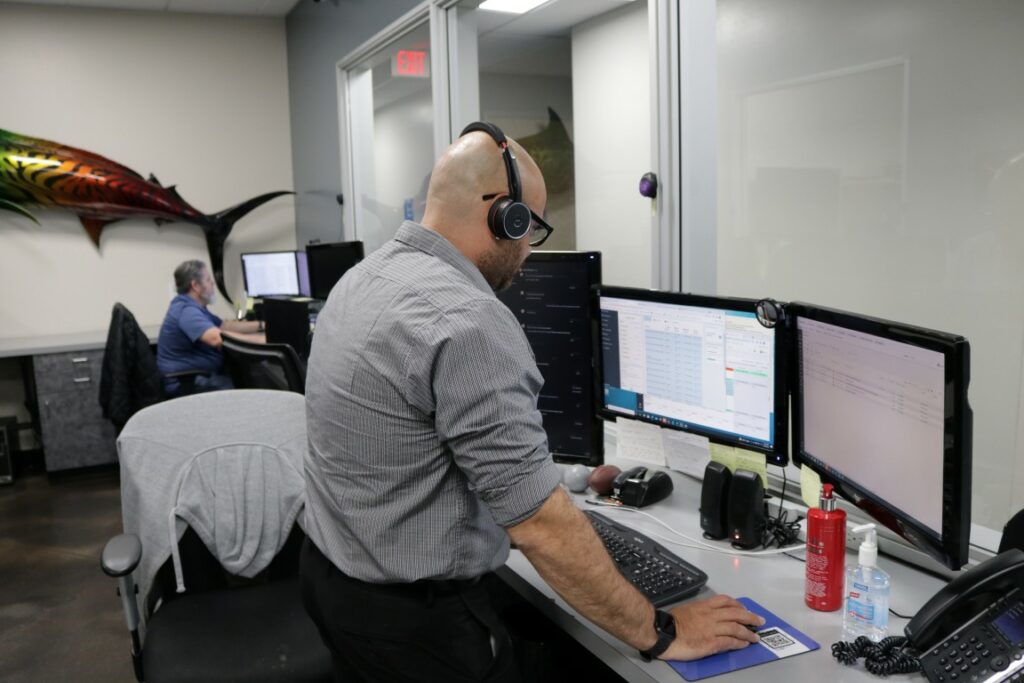 WE WORRY
SO YOU DON'T HAVE TO
ARRC Technology's Managed Services are in continuous contact with your servers and backup devices. A service ticket will automatically be generated for every error reported by the hardware we monitor. It then gets forwarded to the relevant resources for review and resolution. We're always there, watching and ensuring that you have business continuity and guaranteed uptime.
GUARANTEED
UPTIME
We have weekly scheduled maintenance for your hardware and software, where pre-tested security patches and updates from Microsoft, Adobe, Java, Firefox, and Chrome are installed overnight. All of this is done seamlessly and is ready for you when you need it. ARRC Technology's remote monitoring tools actively monitor servers and critical network devices to alert us of any issues that may affect your business. We ensure that all devices are running at optimal performance by performing regular system maintenance.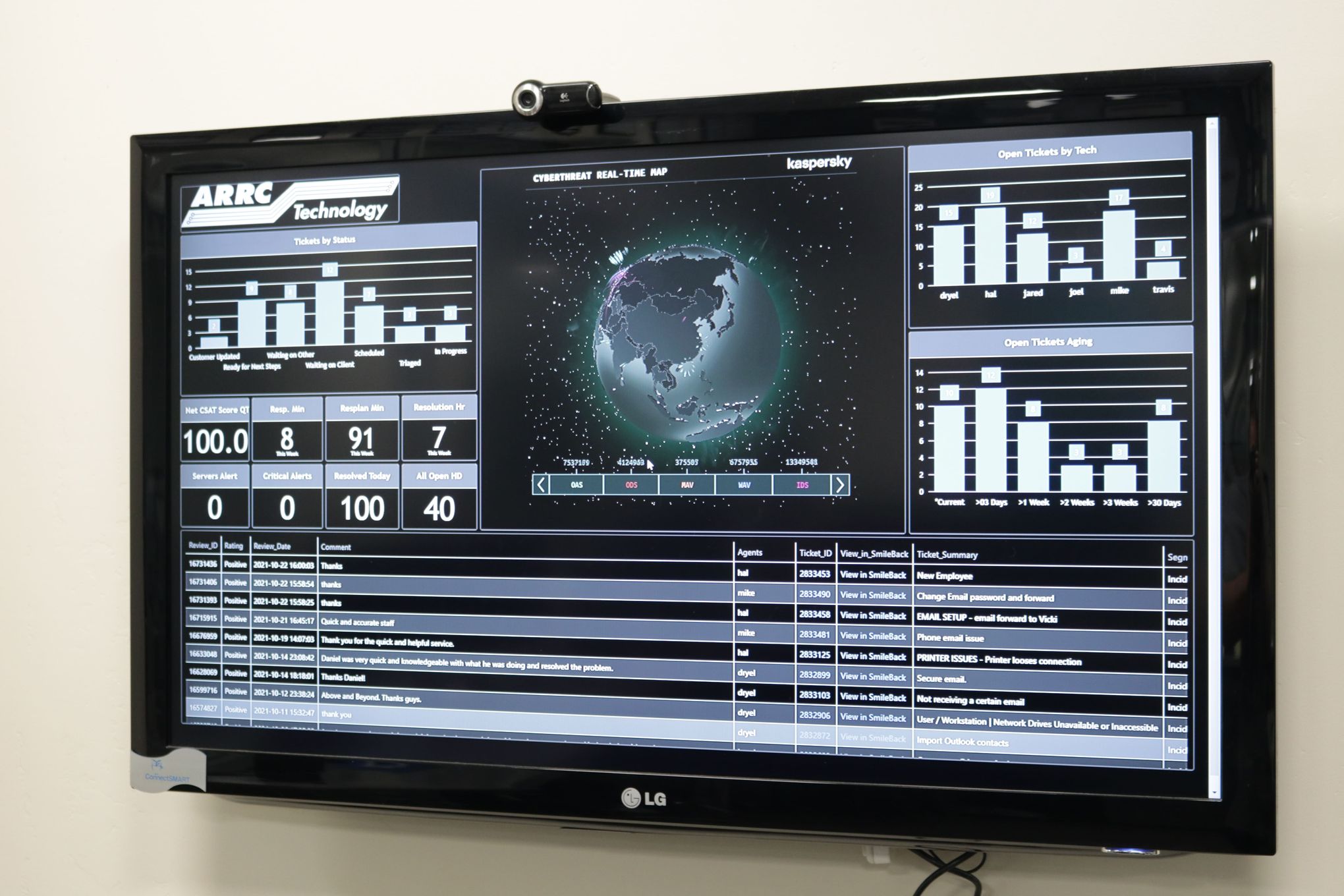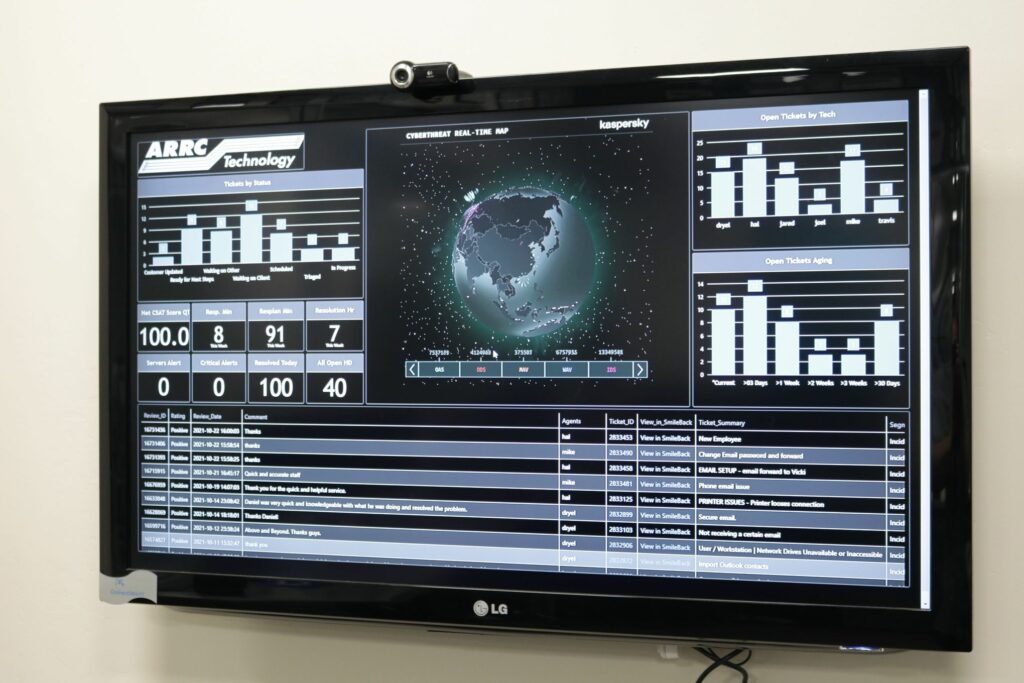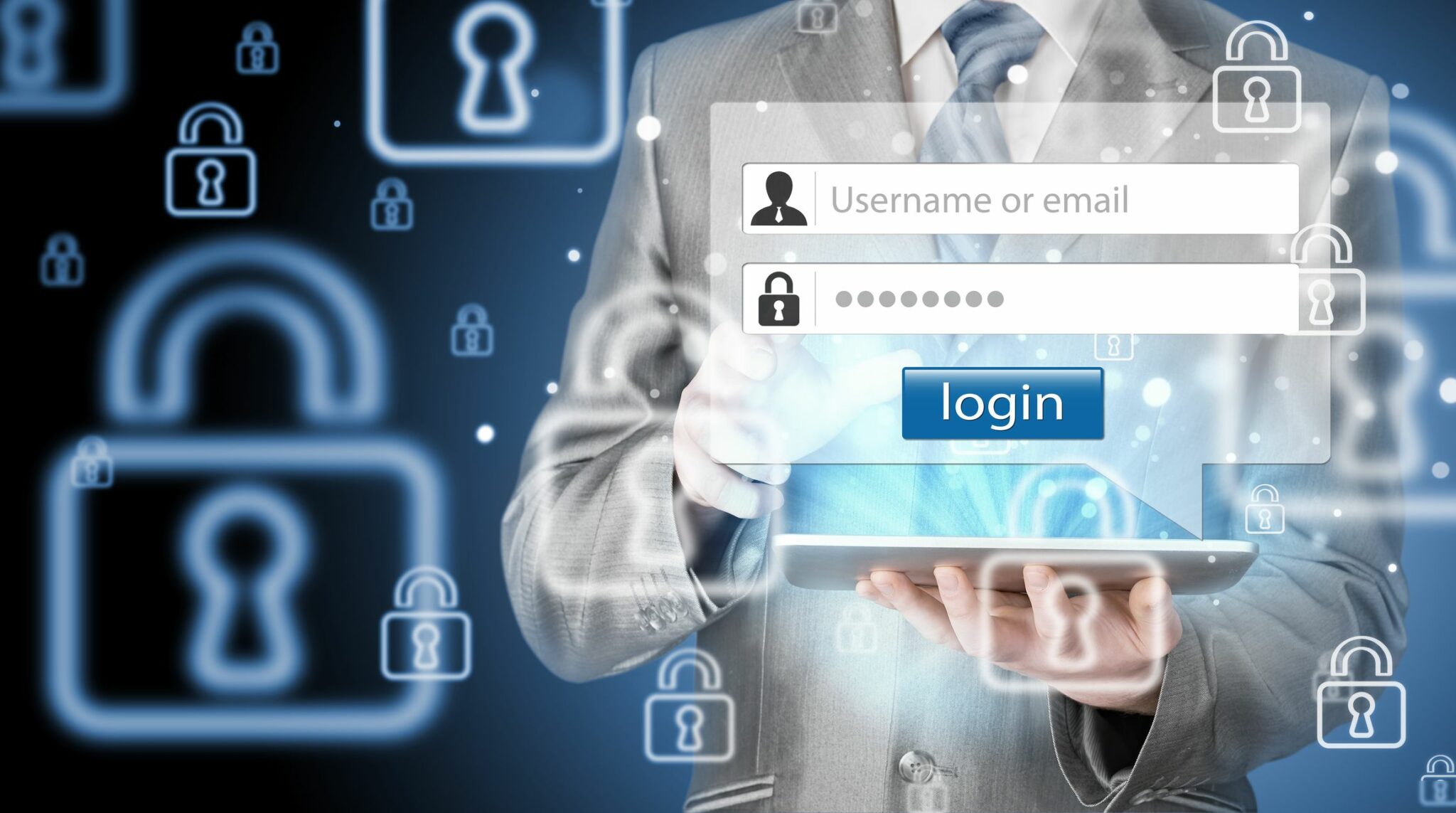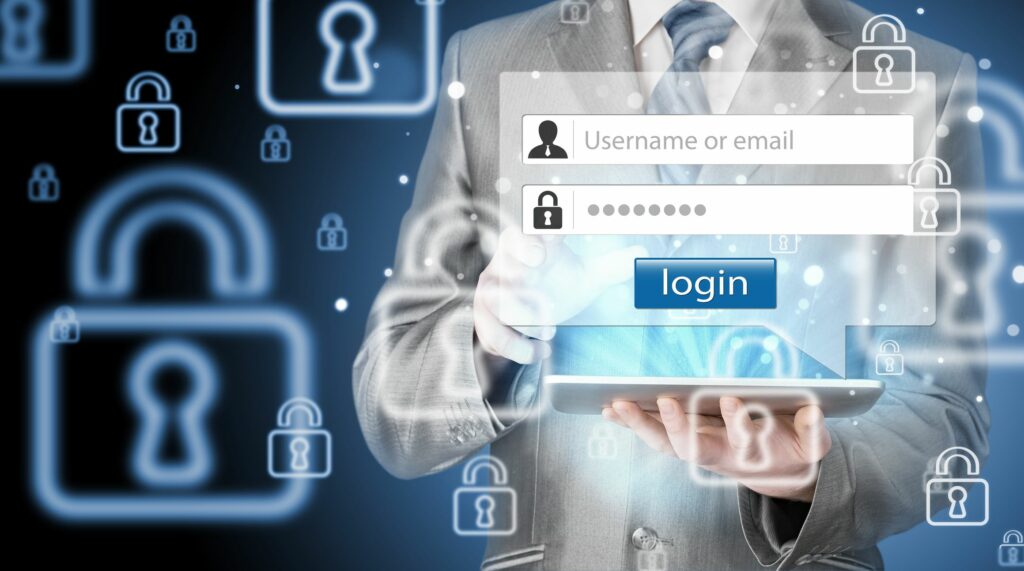 MANAGED IT SECURITY:
PUT YOUR BUSINESS UNDER LOCK & KEY
In the last few years, security breaches, hacks, and data ransom has increased. At ARRC Technology, we offer solutions to minimize these threats. Usually, 90% of all issues can be addressed remotely through our secure support tools. When you call our office, a technician will answer the phone, not a cumbersome answering machine that will delay the resolution of your issue. Usually, we will solve the problem during the first call. Our 24/7 support coverage ensures that your downtime is kept to a minimum.