There's this vast selection of smartphones out there. It's so incredibly vast that it can be somewhat overwhelming to purchase a new smartphone. I mean, how do you narrow down all those choices? It takes like a whole two and a half fingers to count all the available smartphones out there… so how can you possibly decide?
iPhone or Galaxy? Galaxy or iPhone? Maybe a Nexu… There's just Too. Many. Choices.
And just when we thought the choice of which phone to buy couldn't get any more impossible to make, Google decides to just throw another phone in the mix. Thanks, Google. How. Sweet. Of. You.
But, really, all sarcasm aside… thank you, Google. The Pixel is truly a work of technological art.
Google's whole thing? You're going to get a new phone. But not just any new phone. A new, new phone. Like no version number new. According to CNET, this new, new phone was built by HTC but designed, engineered, and branded by Google. It's marketed by Google, sold by Google, and then supported by Google employees – which means you get 24/7 technical support by phone or chat.
The Pixel has everything you need out of a phone – including a headphone jack (which Google thought you'd appreciate). But that's not all they've included. The Pixel comes fully integrated with Google Assistant. Long press the home button or say, "Okay, Google," and an AI-infused Google bot will take over. Ask questions and get answers in a chat-like setting and conversation-like flow.
[su_youtube url="https://www.youtube.com/embed/6pxIcH_0MH0″ width="800″]
This phone might feel and look an awful lot like an iPhone, but it has more than a few features to differentiate itself from the ever-so-popular Apple brand. It's offered exclusively through Verizon and comes in three colors – Quite Black, Very Silver, and Really Blue.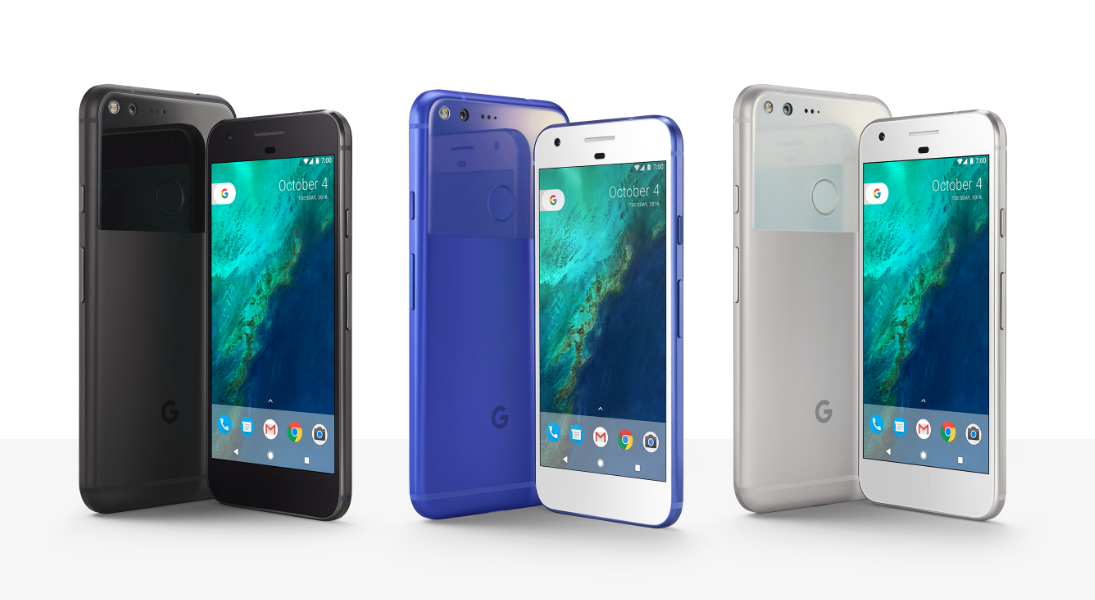 The Pixel even offers the highest rated smartphone camera ever. Literally. It received a DxOMark Mobile score of 89, which trumps every smartphone camera that came before it.
"The Pixel's strong scores under a wide range of conditions make it an excellent choice for almost any kind of photography. As with any small-sensor device, results are excellent in conditions with good and uniform lighting. But in addition, images captured indoors and in low light are very good and provide a level of detail unexpected from a smartphone camera."
A fingerprint sensor rests on the back of the phone, which provides you with quick and easy access to your notifications – without sacrificing security and privacy to do so. In just 15 minutes, the Pixel can charge for up to 7 hours of battery life and will last up to two hours longer than any iPhone or Nexus ever could.
With unlimited storage for photos and videos, you won't have to worry about anymore "storage is full" notifications. And with Google Duo built into the phone, you have the ability to video chat with fellow Googlers seamlessly. Like FaceTime. But for Google.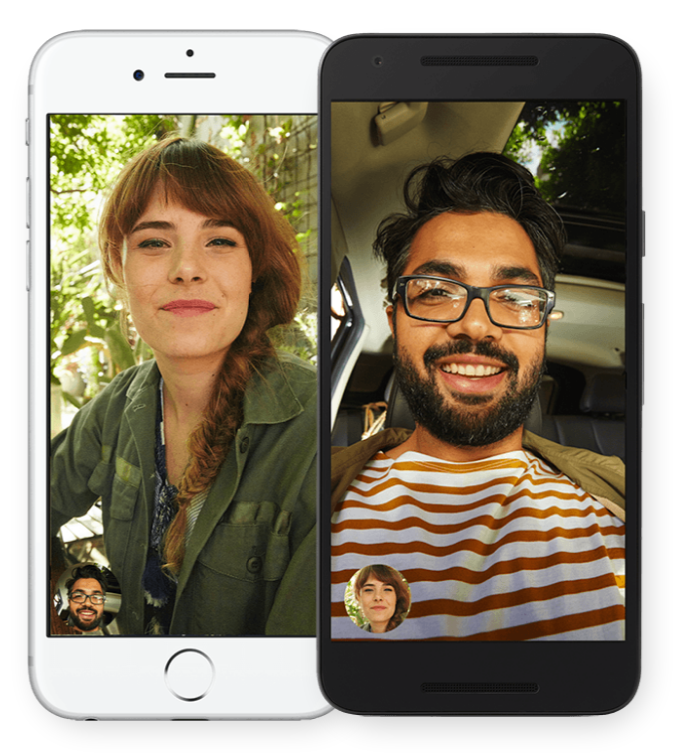 Long press some of the apps, and you'll receive the option to quick-select different activities. For example, long press the camera, and you can choose to take a selfie or a video. Long press Google Drive, and you can select to scan, upload, or search for a photo.
The Pixel boasts a 5" display with options for 32GB or 128GB of storage, and the Pixel XL boasts a 5.5" display with similar storage options. The Pixel starts at $649, while Pixel XL starts at $769. The phone isn't exactly cheap, but rest assured, the phone is well worth every penny.