With the right Chrome extensions by your side, you can do more, in less time, and with fewer hassles. But where exactly should you start? Right here.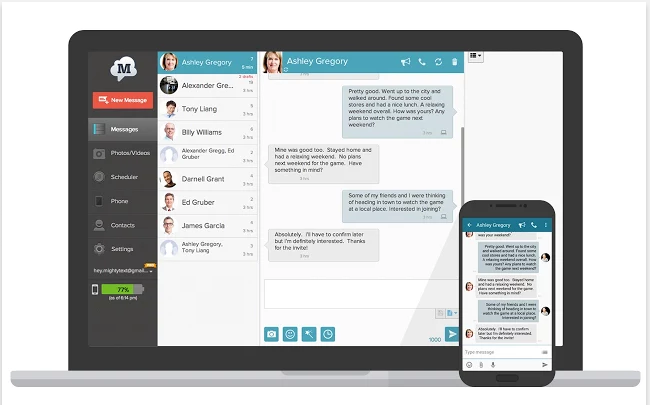 Whether it's a work phone or a personal one, transitioning from your phone to your PC and then back to your phone again can leave you unfocused and unproductive. Avoid this with the MightyText Chrome extension. Add this extension to your browser and you can answer and respond to text messages from your computer and even receive incoming call notifications (only works with Android devices).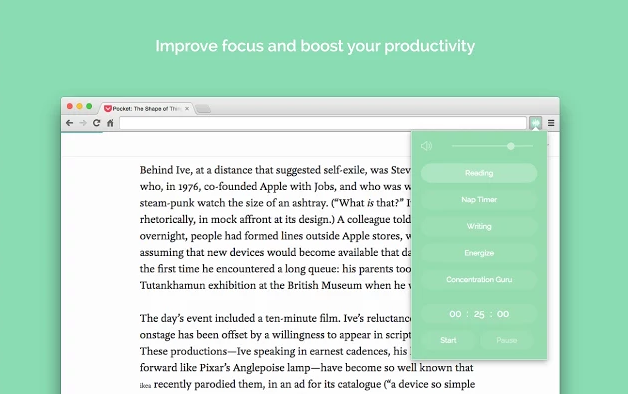 Working with no background noise or with too much of the wrong noise can make it difficult to concentrate, and Noisli gets this. Use this Chrome extension to play "cocktails of soothing ambient sounds" that can help you better focus on the task at hand. Adjust volume directly from the extension and use a complimentary task timer to plan out breaks and productivity sessions strategically.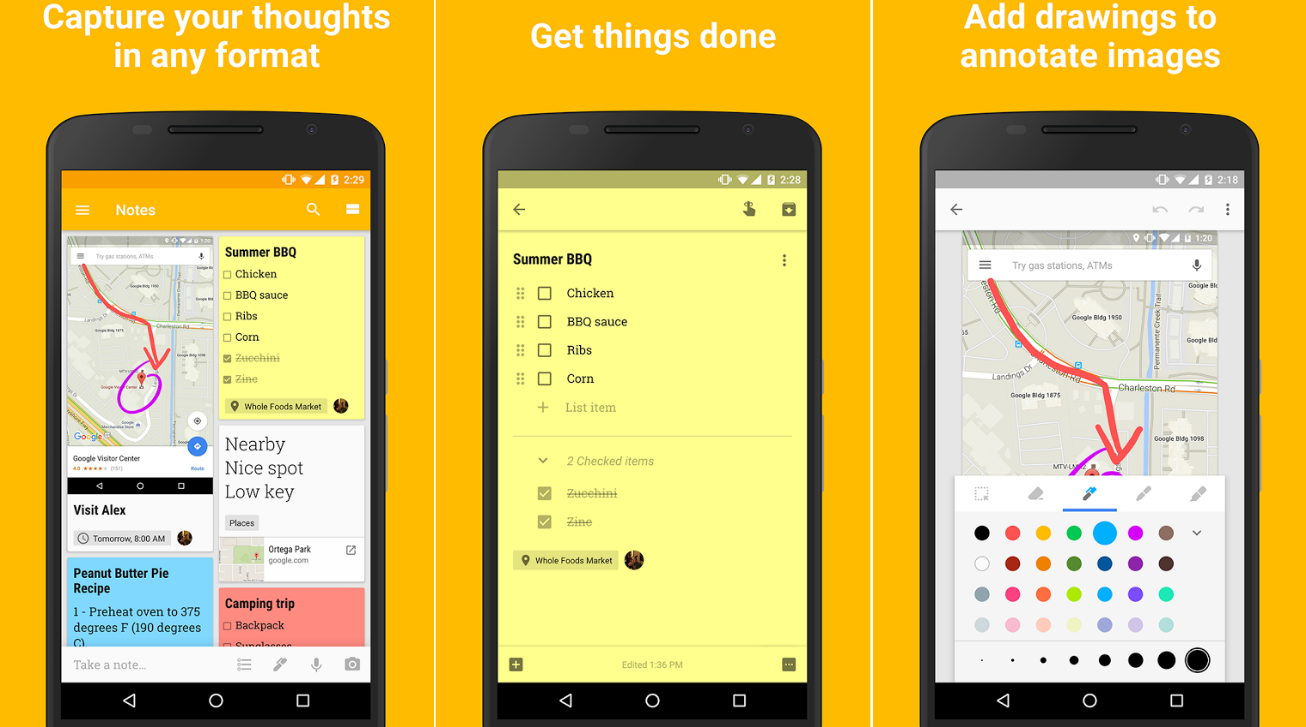 Google Keep is one of the most efficient to-do apps because it's simple to use and easy to manage, and with its Chrome extension, things only stand to get more efficient. Add notes or to-dos to your Google Keep account by selecting the Google Keep icon in the top right corner or by right clicking with your mouse. You can add a quote, an image, or a link to the website and include a custom note to go with it.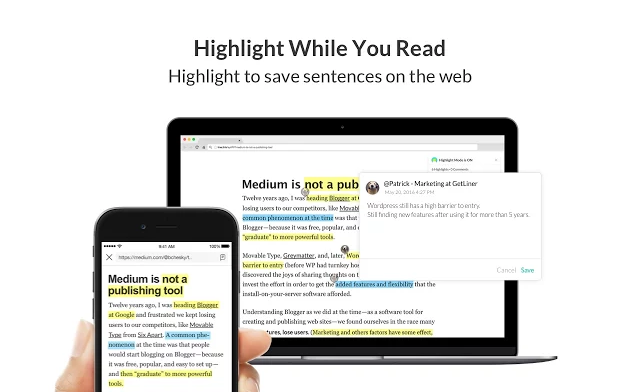 Whether you're writing a blog for your website, tracking down content for social media, or building a report for an important project, Liner can help you keep track of the most important pieces of content. Add this extension to your browser and you can highlight online content straight from the website and even export any highlighted content to Evernote, Facebook, or Twitter.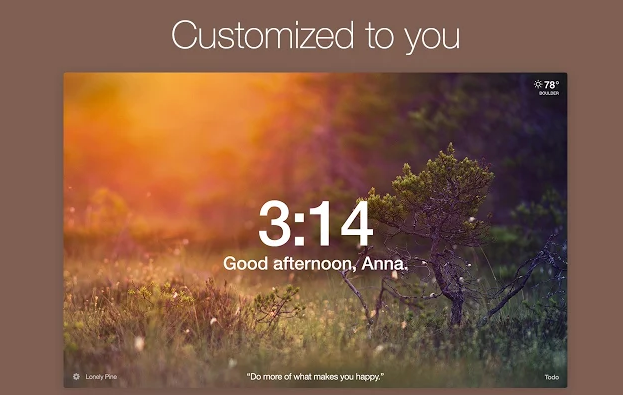 Add Momentum to your Chrome browser and you'll be greeted with a refreshing quote and stunning image every time you open a new tab. From this screen, you can view the weather and add tasks to a custom to-do list.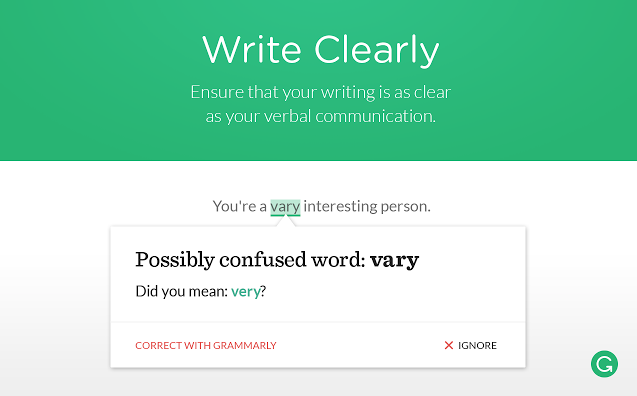 This spellchecking Chrome extension won't just tell you what you've spelt wrong. It'll also give you suggestions on how to write something better and which words would be less vague within the given context. Grammarly will explain what's wrong and why and then give you the option to make the change or not.