We all have those people on our Christmas lists. Those people who aren't normal. Those people who never like anything you get them because they're just too darn weird or way too eccentric. But at the same time, you can't not get these people a gift. At the end of the day, you still sort of like these people. They're your friends, your family members, your loved ones… a gift is simply a requirement.
So I'm here to help you step up your game. It is possible to find these people a great gadget that's just as eccentric as they are. You just have to do a little research. But before you go and do that, take a look below. You might find the gift you've been searching for.
A Hair Dryer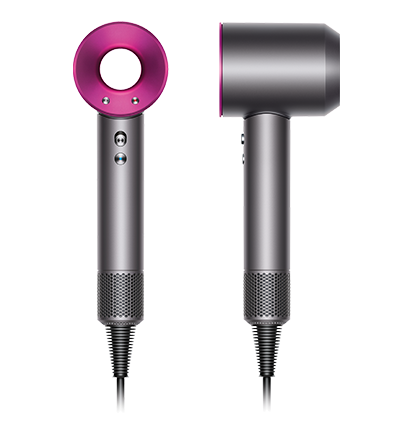 This one isn't cheap. In fact, you should really, really love the lady you get this for. But if you've gotten your wife, girlfriend, or mother every appliance, necklace, and gift card out there, then this Dyson designed hairy dryer might be the way to go. Coming in at $399.99 (gulp), the Dyson Supersonic hair dryer is engineered much like their vacuums are – expertly and intelligently. This bad boy will never damage your hair, never leave your hand in pain, and dry your hair quicker than the Sahara can in the middle of the summer.
A Candle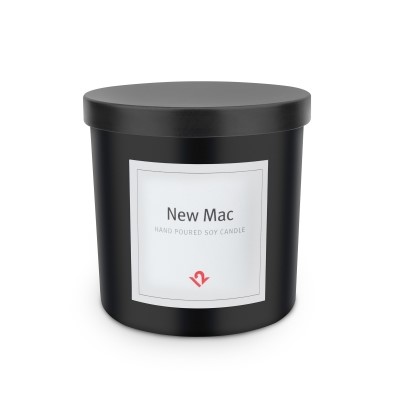 Just as people love that new car smell, people love that New Mac smell. Is it weird? Most definitely. Are we going to question it any further? Not a chance. If there's someone in your life who loves their Mac a little more than they should, then this candle should find its way into a gift bag somewhere. But then again, this candle isn't a great idea for Mac lovers alone. Any tech, nerd, or geek out there would get a kick out of it.
A Pet Camera
There are Mac lovers and then there are animal lovers. Both equally as weird. And both equally hard to shop for. But this gadget might change things for you. Say hello to the Petcube Camera. And yes… it does exactly what you think it does. Set it up, and you'll have the ability to watch, talk to, and play with your furry little creature. Watch a livestream of your pet directly from your phone and use a built-in laser toy to play with your animal. Will the animal be completely and utterly confused? Probably. But will the pet lover in your life be absolutely filled with joy? Yes. Yes, they will be.
A Football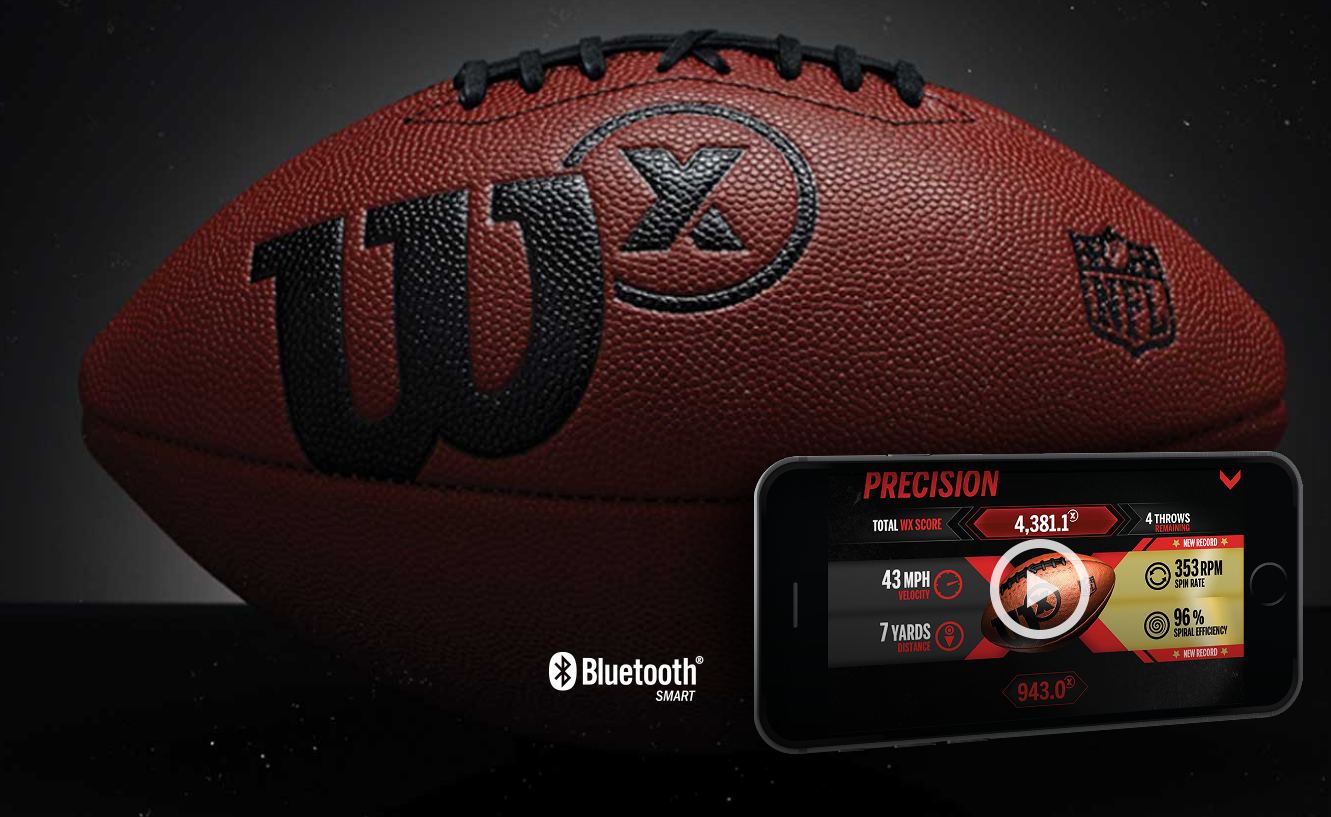 Is there a smart version of everything out there? Of course, there is… like the Wilson X, a smart football that will make the perfect gift for any son, husband, or brother out there. This football connects to your phone to deliver play-by-play statistics, like how far you throw, what your spin rate is, and how efficient your spiral is. And how exactly does it do all that? With a teeny, tiny, undetectable chip.
A Bike Navigator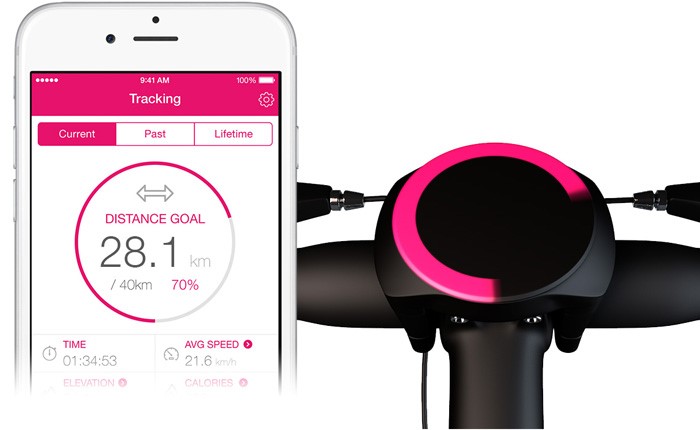 It seems like riding bikes is the cool thing to do now. All hipsters everywhere are turning towards super slim bikes with no brakes. While I don't get it, they seem to love it. This being said, you should turn your attention towards Smarthalo. This smart gadget attaches to the top of your bike and connects to your smartphone. Tell the app where you need to go and the gadget will provide you with turn-by-turn, color-coded directions on how to get there and will even supply you with thorough biking stats after the ride. Know how long it took you to get there, how far you traveled, how many calories burned, and what your average speed was. Any hipster anywhere would love it.