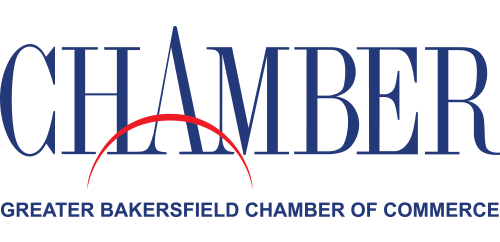 Thursday June 29th
11:30am - 3:00pm
Lunch Served
11:30am - 12:00pm
1600 Mill Rock Way
Bakersfield, CA 93311
$49 per attendee, free for ARRC Managed Service clients.
Hackers continue to refine and enhance their tactics and techniques to facilitate their billion dollar industry. What's worse is your employees are the weakest link in your fight against phishing and ransomware attacks.
Users are 6 times more likely to click on a phishing email than a genuine one
Phishing attacks resulted in $3.1 billion losses in 2016 alone
In 2016 over $1 billion dollars was paid to hackers to retrieve data held for ransom
62% of cyber-attacks target small businesses and 60% go out of business within six months
Sophos makes IT security simple, delivering the next generation of IT security solutions that protect millions of people against known and unknown threats worldwide.
At this event you will learn:
More about phishing and how to stop it
Common tactics hackers use in their phishing attacks
The amount of damage hackers can inflict on your business
How to stop Ransomware before it stops you
Tools to educate your users on the threats
How to facilitate a positive security awareness culture